DRINK UP
Something for everyone
Step down the stairs of our tucked away venue and into a secret hideaway. Whether it's a chilly night that calls for a cosy ambience, or a sunny afternoon inspiring drinks in the sun, Baedeker has it all. From our intimate old-world wine bar, filled with curiosities, and antiquities, to our secret garden in the heart of the city, boasting a splash of traditional English garden party. Indoor or outdoor, you'll find traditional hospitality and the finest food and drink throughout.
The Garden
The Garden is a secret hideaway in the heart of the city, where you can where you can treat yourself to drinks against a backdrop of greenery with a splash of traditional English garden party.
An eclectic mix
UNFORGETTABLE SPACES
In each of our distinctive spaces, we bring to life a range of experiences that will have you coming back time and time again.  From whisky tastings in the Cellar, to wine and cheese in Baedeker bar, you can enjoy some of the finest food, drink and entertainment our City has to offer.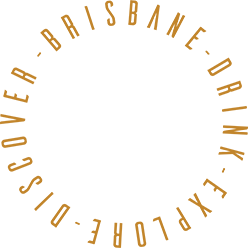 What's on?
Sunday Blues Session
Join us for blues on the first Sunday of the month from 2 pm.
What's on?
Welcome Garden Bar
Nestled beside Baedeker, you'll find a greenery wonderland where we'll be serving up crafty cocktails and a selection of craft ...
What's on?
Wine Tastings
Our Venue Manager Steve is hosting informative, fun, and educational wine tasting evenings. Wines from each session are availab...
Group Booking
Reserve your table